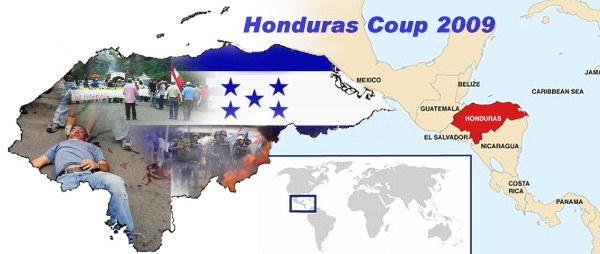 Honduras Coup Homepage | Special Reports
Honduras News Continued

Trinicenter.com reserves the right to publish your email responses in whole or part. If you are responding to a particular article, include the title and link to the article. If you would like your name withheld from publication, state this in your submission and supply a nom de plume.
Also check out: The Chávez Code | Venezuela Analysis | Narco News Bulletin
Upside Down World | Americas Mexico Blog | Honduras Coup 2009 Blog
The Embassy of Honduras | Radio Feminista | Honduras Oye!